Precambrian-Cambrian boundary Explosion II
11/05/2019 @ 10:00 AM

-

11:00 AM

PDT

Free
ABSTRACT:
Dr. Shuhai Xiao will talk about animal evolution in the Ediacaran Period or on the eve of the Cambrian explosion, from a paleontological perspective. Specifically, he would like to discuss the significance of Ediacaran microfossils and macrofossils, and the geological and environmental context of early animal evolution. This is a follow up to the panel discussion we had months about by Bill Schmachtenberg and Alex Hastings.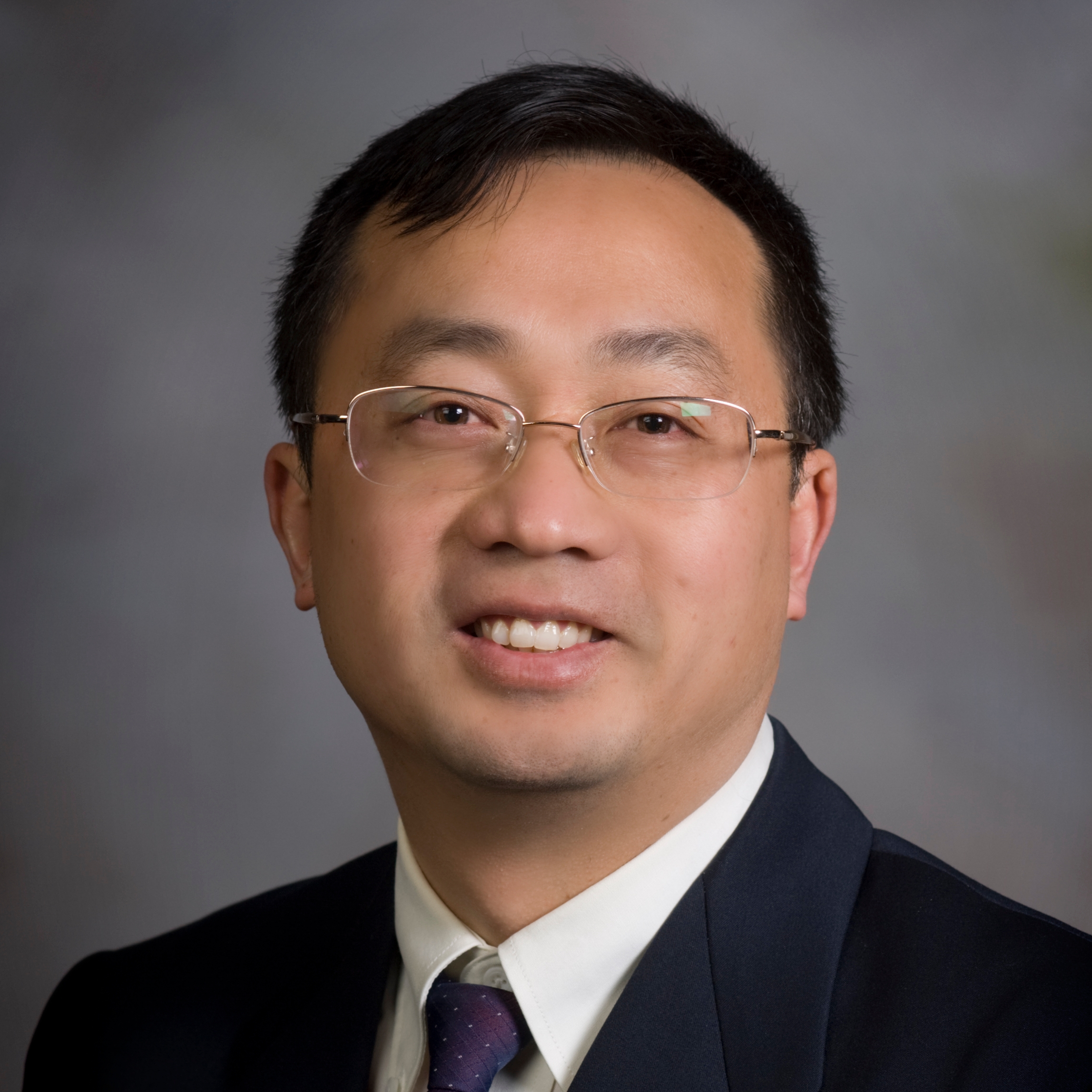 Speaker: Dr. Shuhai Xiao is a paleobiologist and geobiologist who studies the interactions between the biosphere and its environments at critical transitions in Earth history, particularly during the Ediacaran-Cambrian transition. He integrates paleobiological, sedimentological, and geochemical data to shed light on important evolutionary events (such as the origin and diversification of eukaryotes, multicellular organisms, and animals), their environmental contexts, and their geobiological consequences.
More information about Dr. Xiao
Is this the first time you will attend a presentation with us?
Follow this link first.